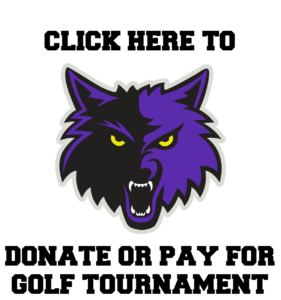 Golf Tournament: April 20, 2020
Once the $135.00 (per player) payment is made, please email golf.ecra@gaggle.net and provide the contact information for all four team members.
The cost will increase to $165 (per player) on April 1st.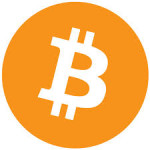 We also accept Bitcoin, if you'd like to use BTC to donate click HERE
El Camino Real Academy is a public charter school serving students from Kindergarten through 12th grade. This enables parents to have children of all ages attend, and the school community is actively engaged in their education from early childhood to graduating Seniors. 93% of the school's population is eligible for free or reduced meals. As a result, the community spirit of our school is amazing, but funding is always a struggle. Currently we are in a "Lease-to-own" situation with our facilities, which leaves little room for improvements such as soccer/football/track fields or even basic playground equipment & maintenance.  Our ultimate goal is to purchase the facility outright, which will allow us to transform the school from a basic educational facility into a grass-roots community center serving the entire community.  Education, Sports, Counseling, you name it we will be able to provide it.  We have the will and structure to achieve this, but we need your help.  Please donate and spread the word!